New ep : EnVain
[2002 - 2022] : Lethian Dreams 20 Years
Yes, twenty years ago, somewhere in the belgian woods, an acoustic session set the basis of what we later decide to name "Lethian Dreams". As the present turns into past and moments turn into memories, the march of time led us here, twenty years and a few albums later… each of them as milestone along the road of our existence.
To celebrate this course of events, we decided to release a special EP. "EnVain", 20 minutes reflecting on 20 past years.
The EP will be released before the end of the year, the pre-orders will be available soon... so stay tuned !
We hope you will enjoy "EnVain", thank you all for sharing the journey with us until this far.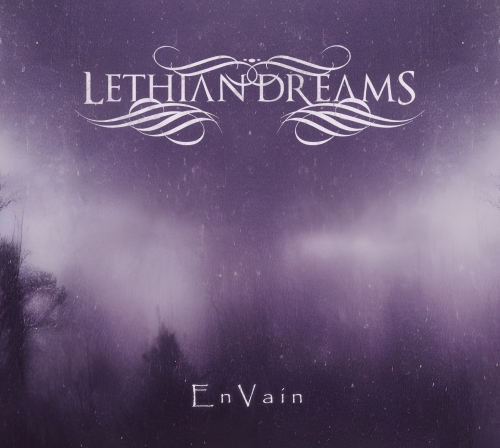 For ordering our Digipack, visit our Shop section or our Bandcamp page
https://www.lethiandreams.com/en/shop.htm
https://lethiandreams.bandcamp.com